Therapy is not an easy concept to describe. Even the terms used to describe it can be confusing: psychotherapy, counseling, analysis, talk therapy. Therapy is not a straightforward definition or process. It is revealing and healing, empowering, transformative, life-changing – and challenging.
MERCI provides individual therapy, group therapy, training, and education services. MERCI therapists are Licensed Professional Counselors (LPC) who are trained in traditional clinical care techniques such as psychotherapy, cognitive behavioral therapy, and group therapy. Our therapists also specialize in trauma-informed care, grief and loss, pet bereavement, addiction, and child life issues. All MERCI therapists are licensed by the State of Tennessee.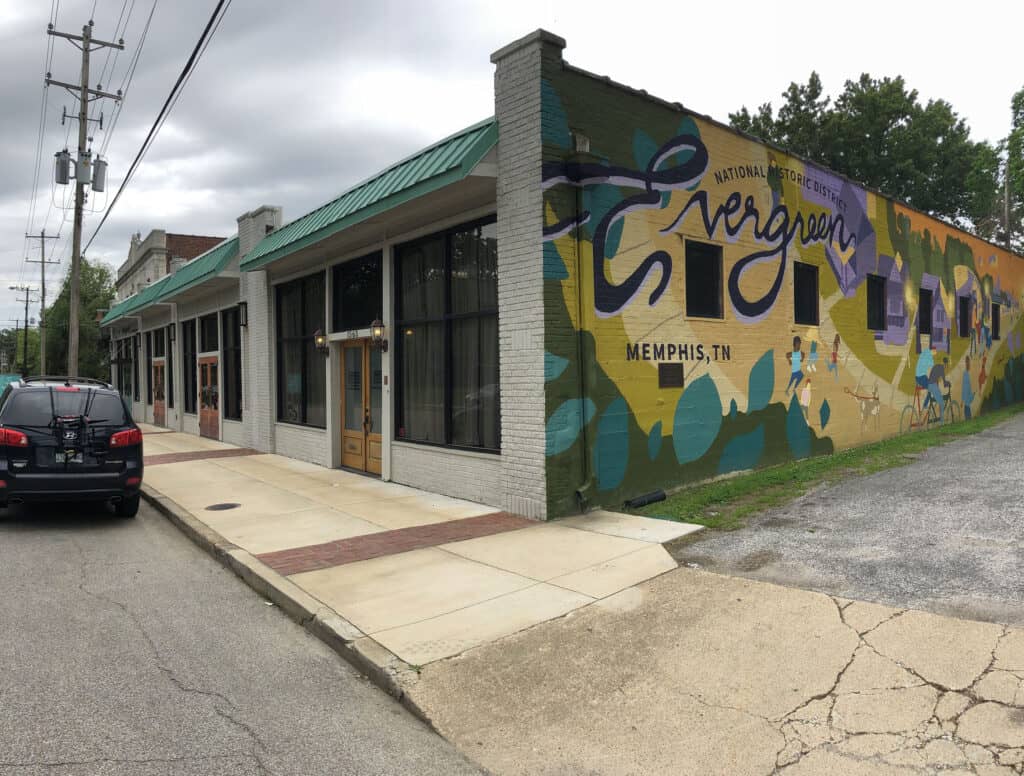 Our approach to counseling is to provide an authentic, helping relationship through an integrated, holistic approach of body, spirit, mind, and community.
We offer a variety of therapy modalities appropriate for a broad spectrum of our clients and community, including individual and group sessions with specializations in trauma-informed care, grief, and loss, addiction, and recovery, as well as cognitive behavioral therapy, talk therapy, Eye Movement Desensitization and Reprocessing (EMDR) approaches.